Mutli-Cloud Visibility
Centralize your view and demystify cloud management. Create meaningful dashboard reports to understand and communicate services, usage, costs and support stakeholder accountability more easily, across multi-cloud vendors and accounts.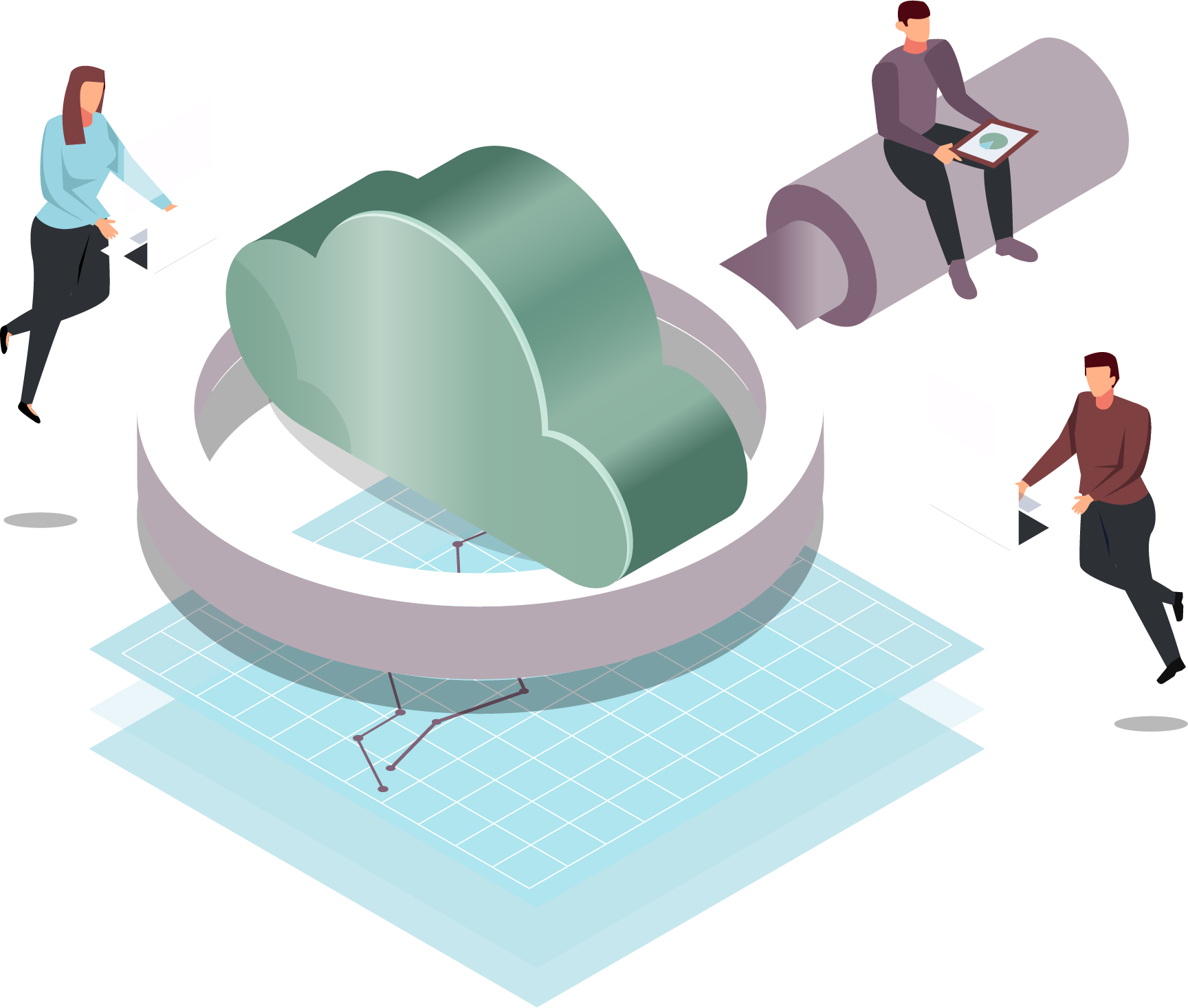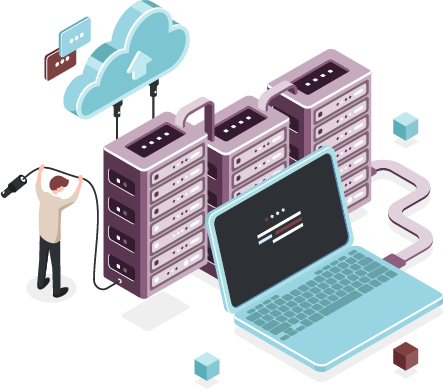 A Single View of
Multi-Cloud Assets
Vitado pulls all of your cloud accounts and environments together, creating clear, centralized visibility of your cloud resources everywhere. This unified cloud intelligence provides limitless, simple ways to reflect your business policies and structure, so that stakeholders across the business can access the precise information they need to be accountable for their own resources, as well as providing a global view of cloud across the business at a strategic level.
Get the detail you need 
Vitado's detailed cloud inventory and dashboard-style reporting means you can drill-down into visual charts to get any level of detail you need from the data beneath. Cut and slice data to view resources holistically, by allocation, line-of-business or individual stakeholder and track metrics over time to trend and forecast with accuracy and ease.
Visualize costs & allocations
See what you're spending, where and by whom. Support resource ownership and financial accountability for cloud resources across the business by giving stakeholders the clear information they require to confidently manage their cloud assets and trend costs against budgets and forecasts.
Easily share limitless customizable dashboards, so whatever the task, the information you need is ready and waiting for you. Support resource-pools, cross-charging and charge-back.
See opportunities to optimize
Cloud over-spending is estimated globally at 30% and with many businesses struggling with visibility and governance many are not yet effectively optimize and reduce costs – especially where there is devolved accountability for resources across the business.
Vitado helps to simplify cloud management at all levels and can visualize cloud usage and wastage at appropriate levels for stakeholders to act with confidence to reduce wastage, driving pro-active and sustained optimization that saves you time and money.