Cloud Cost Optimization
Vitado's centralized view of your cloud spend everywhere, gives you the information needed to make informed decisions. Optimize resource procurement, utilization and retirement. Reduce costs and optimize performance at scale.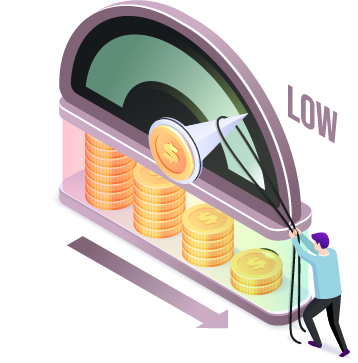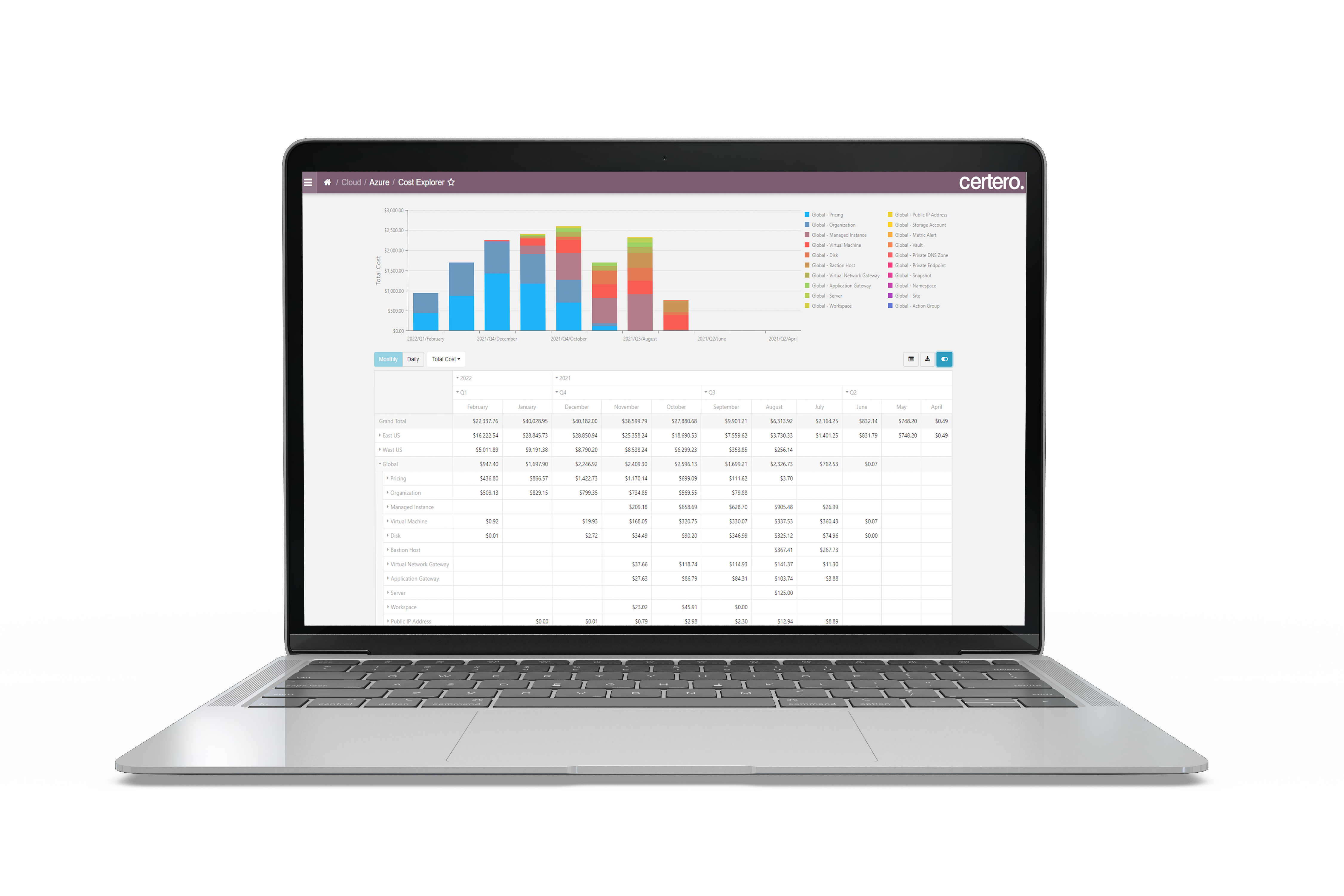 Cut costs not services
Assess environments and provide tailored cost-saving recommendations to save money whilst maintaining cloud services and performance. Maximize value by taking advantage of incentives like Amazon EC2 and RDS Reserved Instances (including Size Flexible and Convertible RI types), AWS Saving Plans and Microsoft Azure Reserved VM Instances to reduce cloud bills.
Rightsize Resources
Build policies to govern provisioning and proactively monitor your live environment for idle resources and opportunities to optimize. Pinpoint wasted resources and get re-sizing recommendations based upon your actual consumption. Vitado cuts through the noise to proactively alert you to underutilized and unused resources, providing the associated asset data needed to safely remove waste.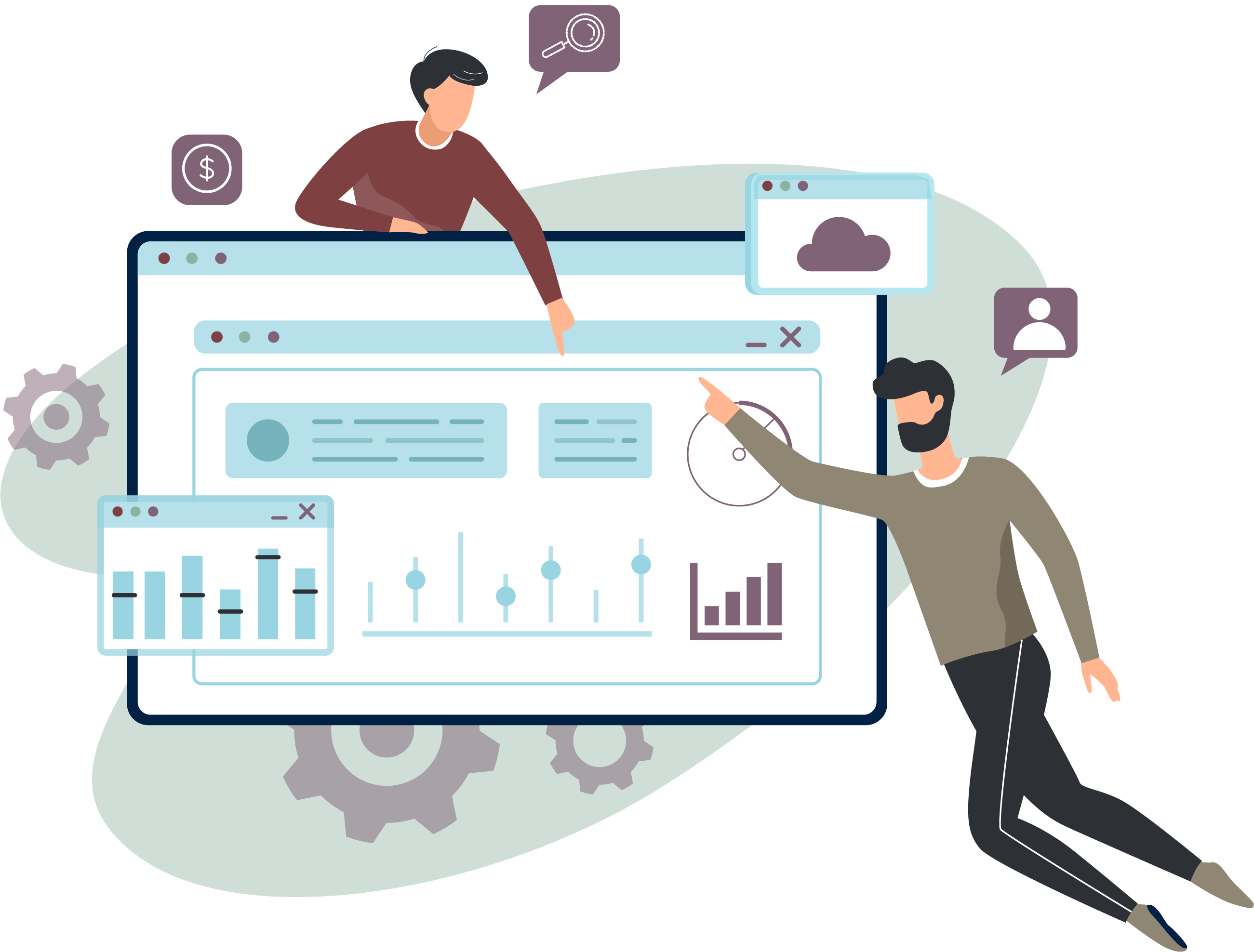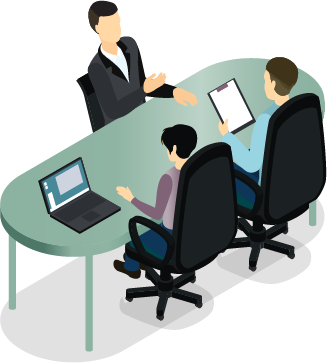 Negotiate Savings
Vitado's enterprise-wide view of your cloud environment, detailed reporting and intuitive, real-time dashboard UI makes sense of cloud financial management, usage and expenditure at scale. So, you can support accountability for assets across business functions, whilst also having the data and forecasting insight you can trust to perform negotiations with public cloud vendors.