Cloud Governance
Centralize your view of cloud resources everywhere and proactively manage cloud policies, health and governance with Vitado automation.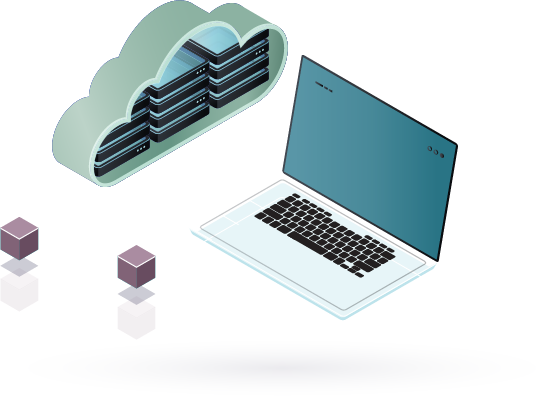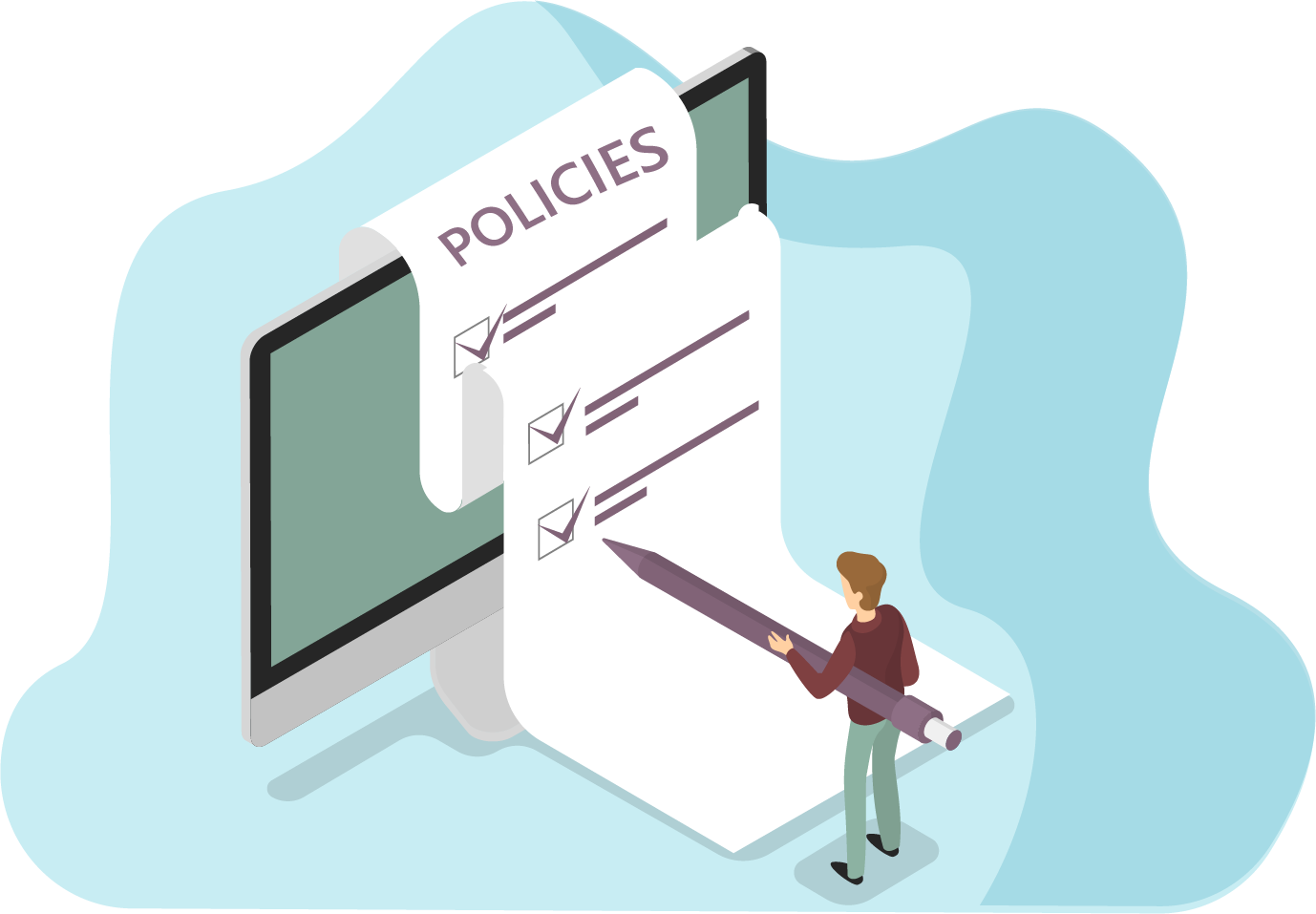 Highlight violations of company policy 
When it comes to assuring cloud hygiene and governance are upheld, it's as important to be alerted to where policies aren't being adhered to as well as where they are. Vitado's advanced policy builder enables you to easily identify where discrepancies are, so you can focus your attention where it's needed most.
Control Tagging Standards
Vitado enables you to manage the accuracy of cloud tagging standards at scale, across multiple accounts, territories and multi-cloud environments. Highlight violations of company policy and track remediation efforts in real-time. Drill-down on non-compliant resources and identify where your non-compliance originated, what resources are and who created them. Manage special non-taggable assets via exclusion criteria.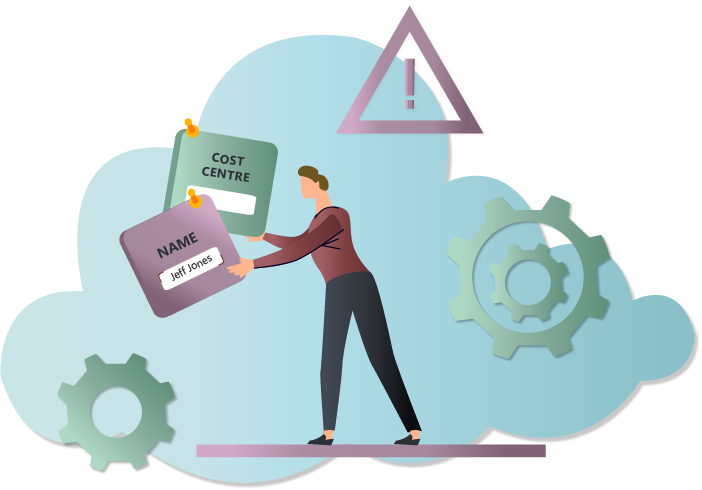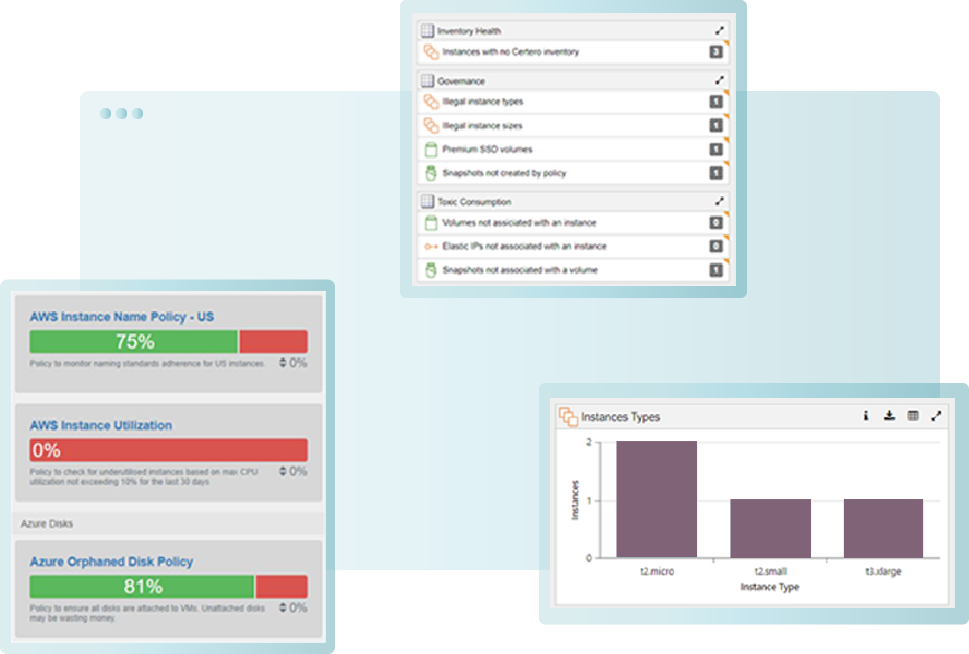 Proactive Governance
Vitado's industry-leading UI makes information easy to understand. Communicating with fully-customizable dashboard reports, representing centralized and complete live data in real-time, all means that teams can work with greater accuracy and autonomy.
Vitado's unique policy builder also enables proactive alerting to where your policies aren't being followed, so you can quickly correct mistakes and provide evidence of control.