Cloud Utilization
"If you can't measure it, you can't manage it" as they say. Usage data is critical to getting a deeper understanding. Vitado pulls the information together for you across multi-cloud environments and accounts, so can easily get to and use Usage data to maximum effect.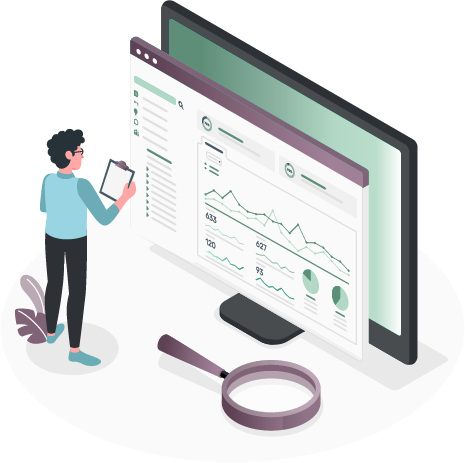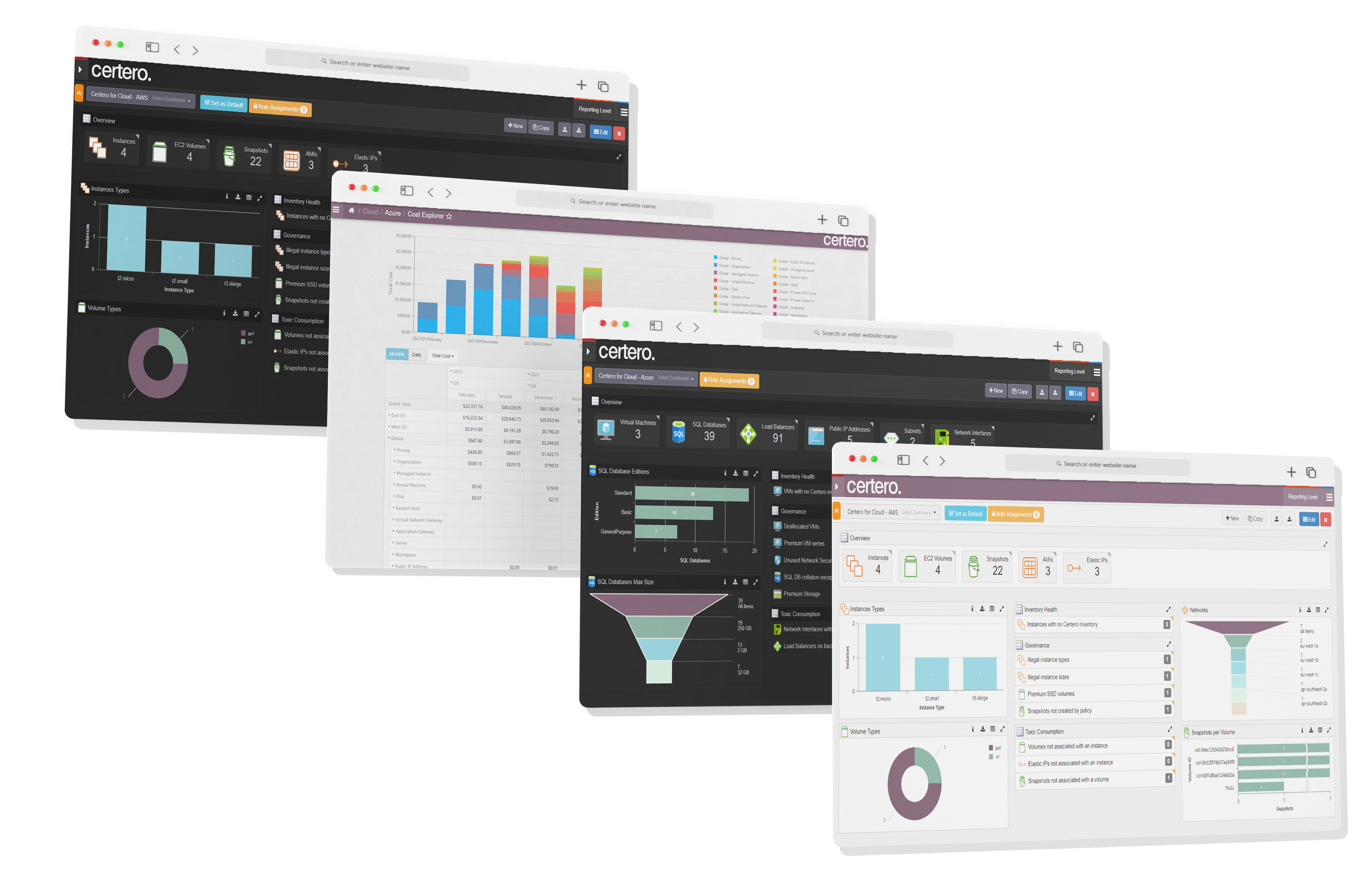 Ultimate usage visibility
As cloud costs are almost entirely down to utilization, it's as important to be able to access the depth and detail as it is to get the birds-eye view. Vitado consolidates your cloud resource information and its class-leading UI enables you to drill-down into the data behind any dashboard report and see the metrics that matter most, such as disks, virtual machines, public IP's and network interfaces etc.
Stay one step ahead
Vitado keeps you updated on what you need to know, such as assets reaching usage thresholds with high or low usage, or new resources that require attention – Vitado will proactively alert you.
Share information and alerts freely, supporting cross-functional accountability and responsibility for pro-active optimization.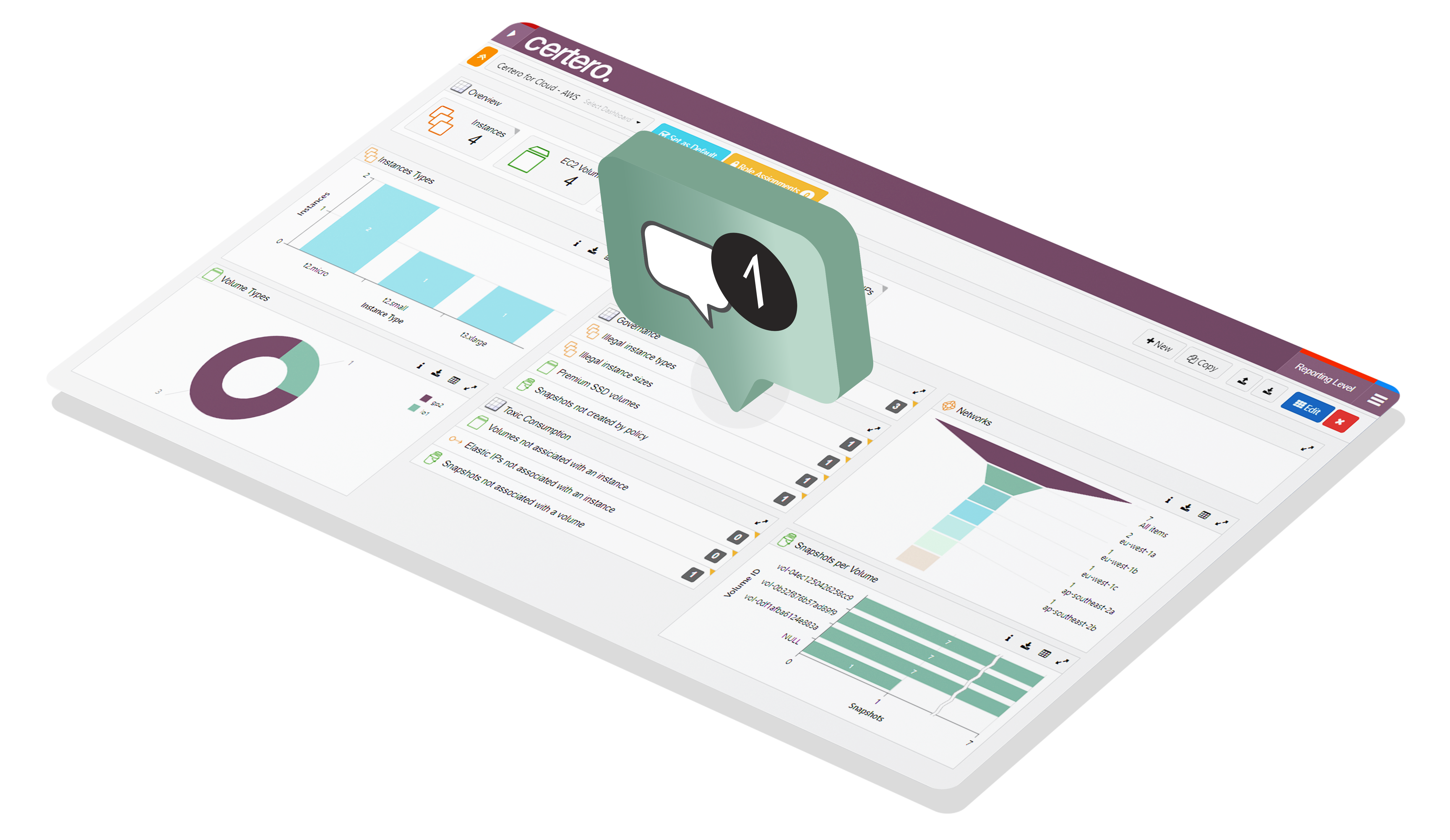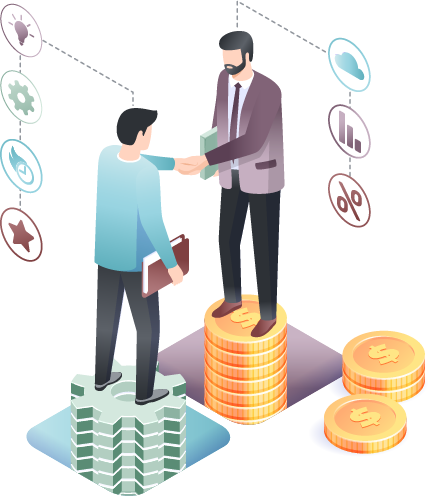 Optimize Costs and Governance
Vitado makes it easy to get the complete picture of your entire cloud estate at a glance, whilst bringing into focus the usage metrics required for governance, cost optimization and cost management. Over-spending on cloud is typically 30%. With Vitado, you can make sure that investments are realizing maximum value to your business.