Cloud Cost Management
Visualize your public cloud spending across multi-cloud environments and accounts. Drive cost savings. Support financial accountability for cloud resources with frictionless sharing of live dashboard-style reports, enabling a 'common language' communication with stakeholders at all levels, whether they're commercial or technical.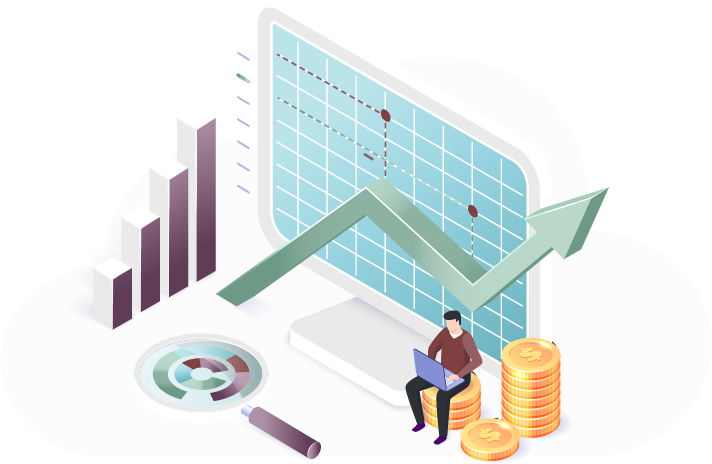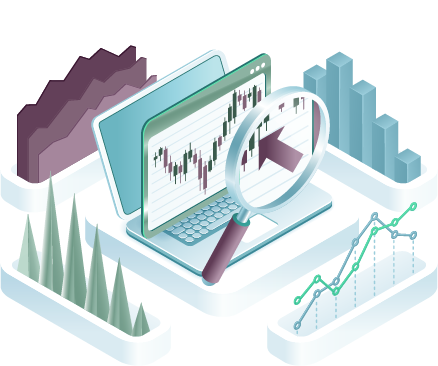 Financial Accountability
Demonstrate responsibility for cloud financial management and cloud cost optimization strategy across the business. Allow for charge-backs and show-backs, with the ability to trend spending and forecast at any granular level necessary. With Vitado, you can govern spending by line of business, location, department or project and readily identify potential areas of concern.
Prevent Bill Shock
Track costs and usage over time for accurate budgeting and forecasting along the most cost-effective models, preventing Bill Shock. Vitado's Alerting feature allows fully-customizable thresholds to be set, giving advanced warning of potential over-spending before it happens.
Drill-down on data to see exactly when and which resources are potentially lacking control, as well as who the stakeholders are, helping rapid remediation and trends to be identified.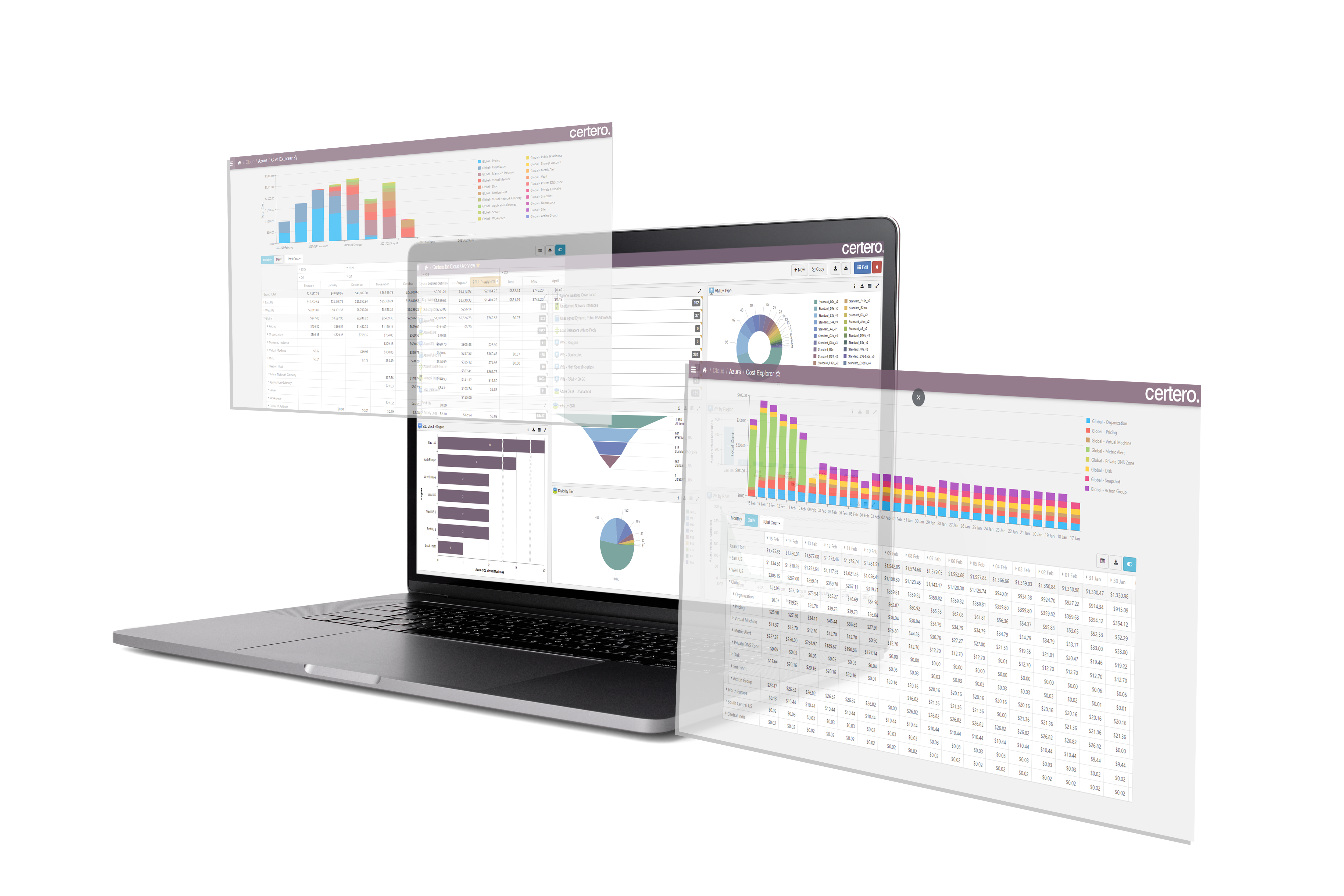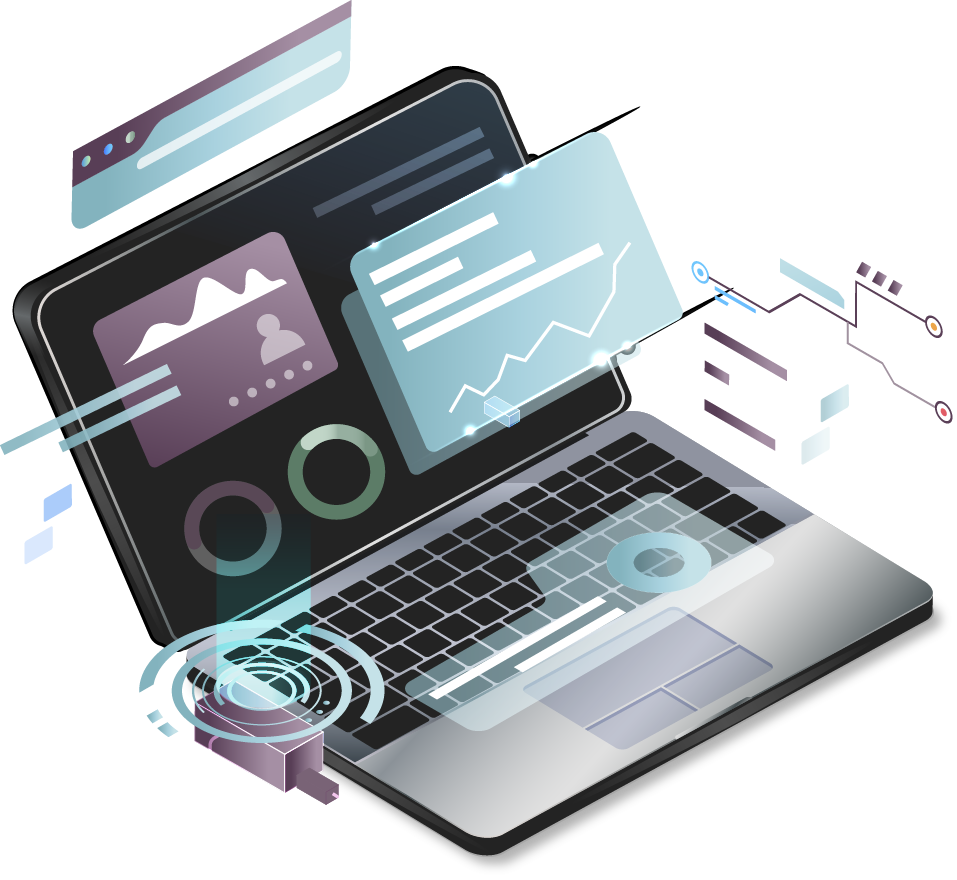 Slice & Dice Data
The power of Vitado is in the strength of the UI. Having all your cloud data in one place is essential, but gaining value from that information requires the intuitive ability to cut and dice, pivot and manipulate information in near infinite ways. Vitado's limitless live dashboard reporting means no need for outdated, static spreadsheets. It also simplifies how cloud infrastructure leaders can proportion information that's relevant to stakeholders across business functions and provide them with all necessary commercial and technical information. Vitado supports Finops stakeholders from IT ops to finance, procurement, business leaders, cost-center stakeholders and CIOs; all can readily access the detail they need, yet all from the common understanding of your cloud infrastructure that is Vitado.
This unified understanding reduces friction and supports collaborative working across stakeholders at the pace that business demands.