Vitado
AWS Cloud Asset Management
Discover and centralize visibility of your AWS cloud. Reduce AWS costs and automate governance processes with customized policies. Communicate clear information with stakeholders, supporting accountability for resource performance, cost and optimization.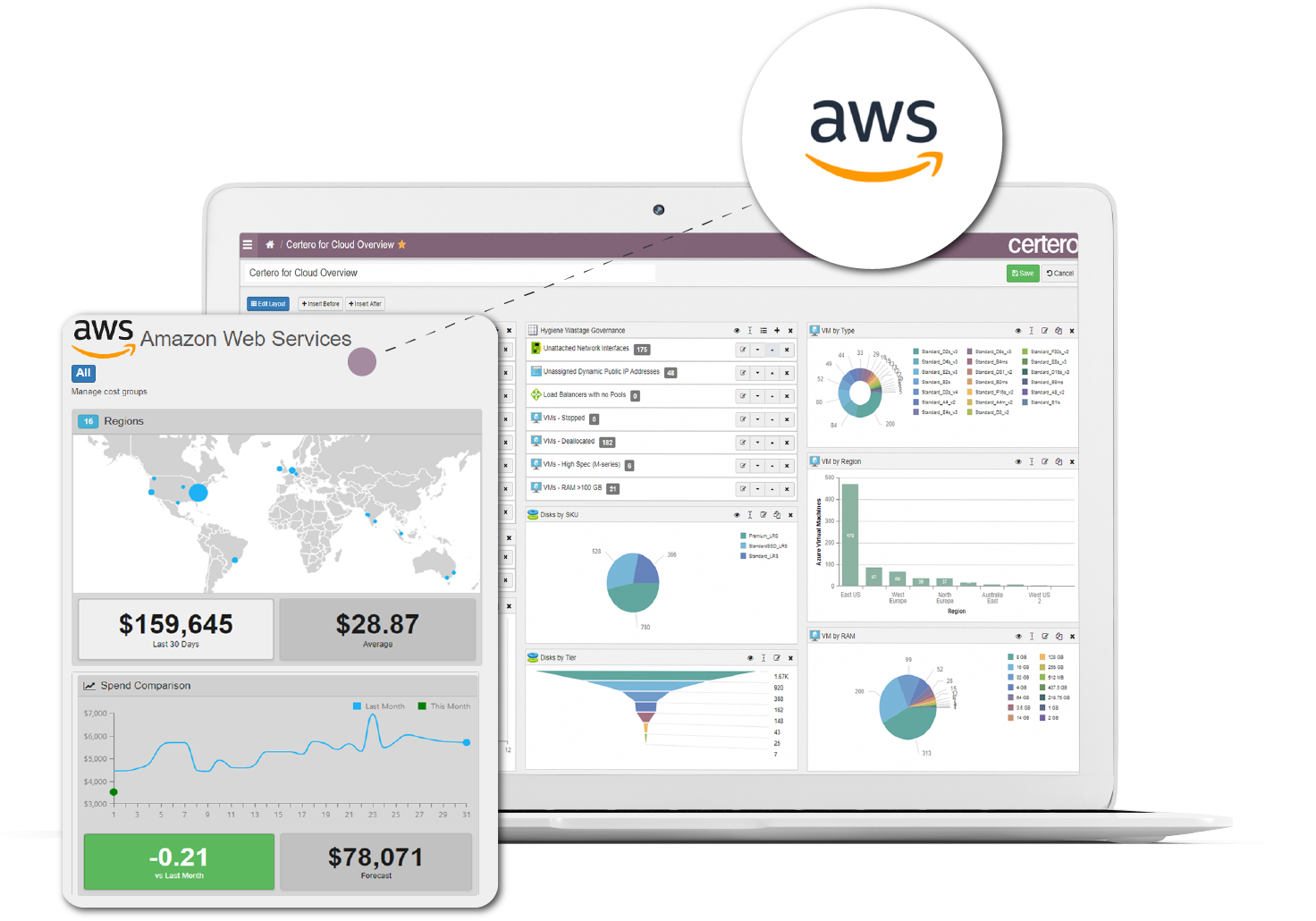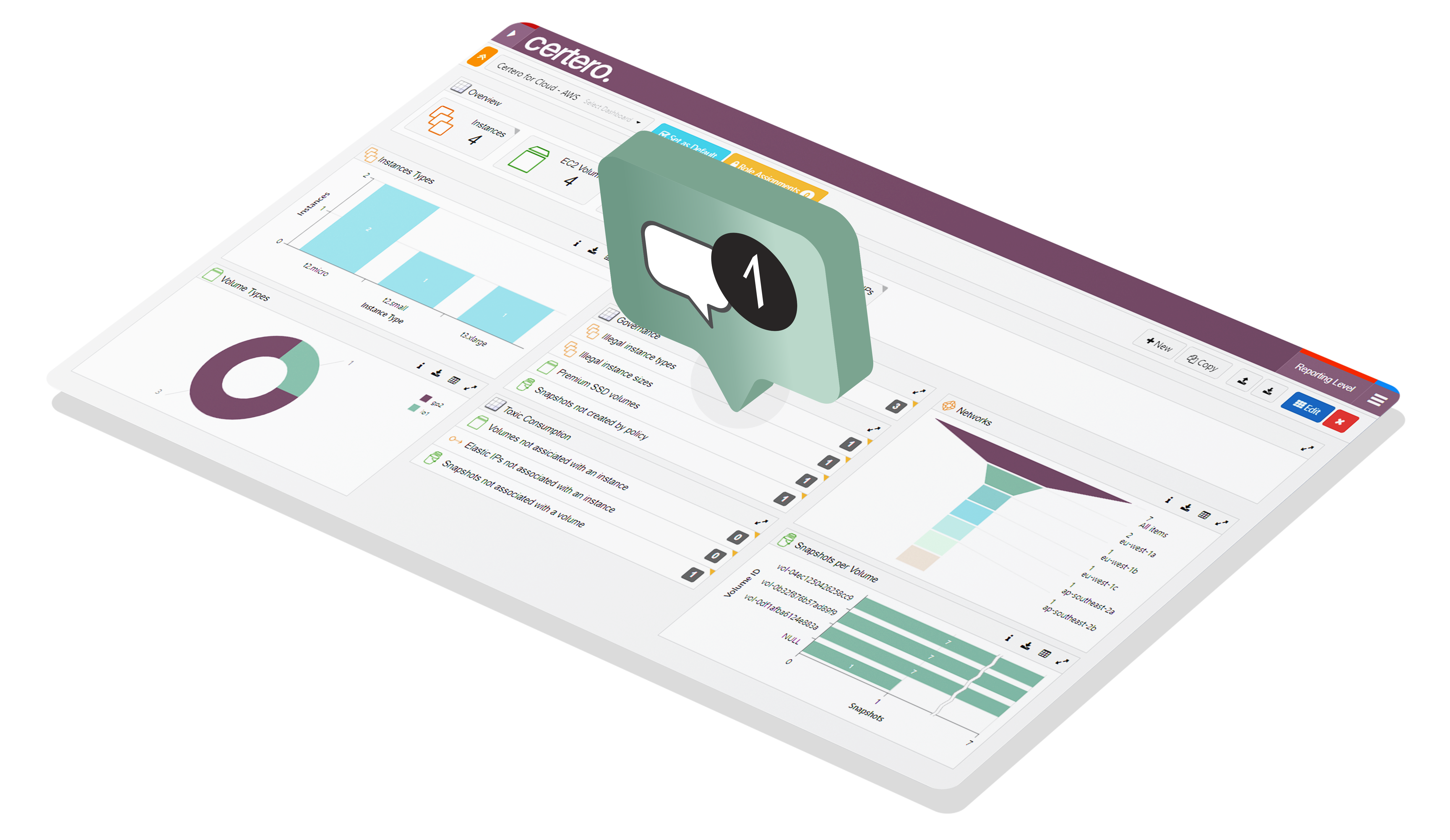 See AWS like never before
Vitado pulls together visibility of your AWS cloud at scale and can automatically discover child accounts from a master. Inventory key resource types and costs and communicate information easily using Vitado's multi-dimensional reporting UI and customizable dashboards.
Manage Financial Accountability for AWS
Cut and slice data in meaningful ways to support broader stakeholder accountability for AWS across business groups and roles. See AWS costs clearly and manage charge-back and show-backs with confidence. Vitado's Cost Explorer provides easier financial management, from budgeting and forecasting to wastage and over-spending.
Control AWS
Governance
Vitado's custom policy builder streamlines and automates many governance processes. Set proactive alerts to identify where policies and standards are not being maintained, focusing attention where it's needed most and supporting superior tagging practices to bring clarity and control to resources.
Reduce AWS Costs
By automatically identifying toxic consumption, Vitado enables organizations to prevent bill-shock at scale. You don't want to find out about wastage and over-spending through unexpectedly high invoices. Vitado highlights usage spikes and redundant or unattached resources that can be communicated directly with stakeholders to be addressed rapidly, before they become a financial concern.
"The cost-savings we've discovered by identifying unused resources easily provides an ROI for Vitado"