Blogs
All things cloud: news, guides and best-practice articles.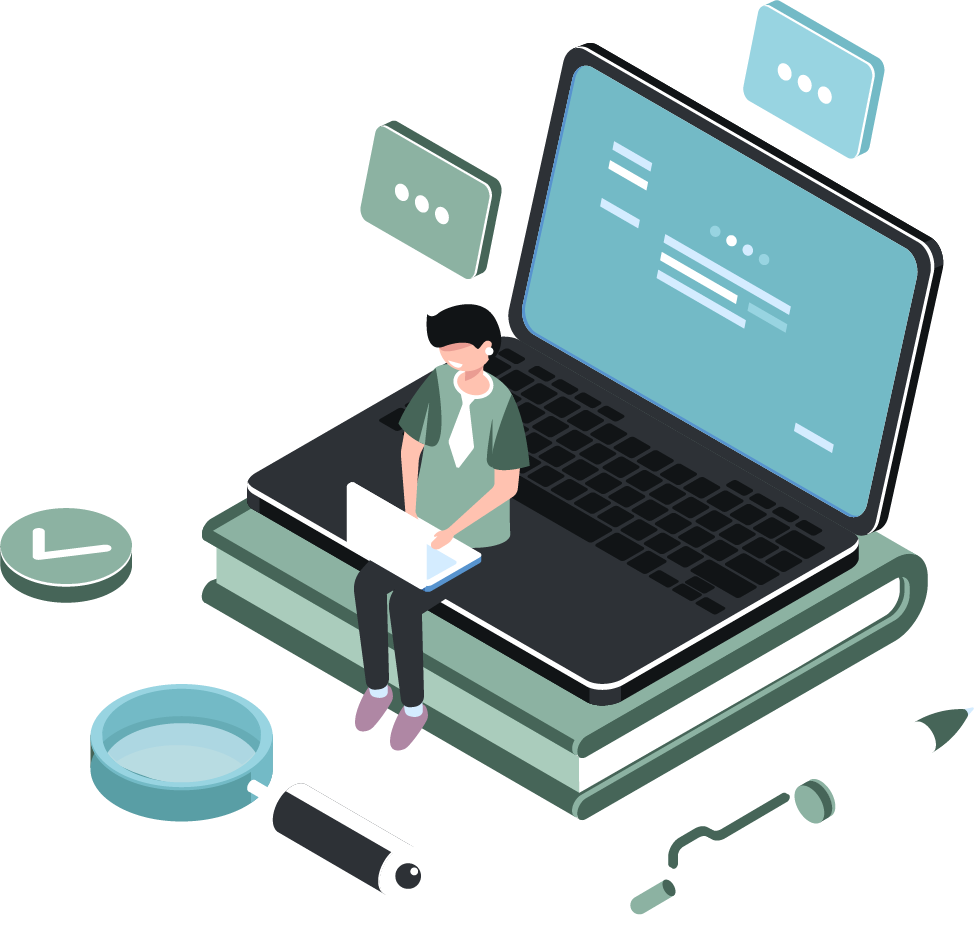 To successfully tag resources, explain the need for tagging to key stakeholders. Your cloud tagging strategy should be future-proof to avoid fragmented data reporting.
Cloud Tags help us measure, report and analyze our Cloud resources. They give us a quick and easy way to answer questions about Cloud resources.