Welcome to the Cloud Cost-Management Platform
Centralize your visibility of multi-cloud investments enterprise-wide and eliminate blind-spots. Track and trend usage to target concerning costs before they become a problem. Streamline governance processes across AWS and Azure cloud environments and support FinOps and stakeholder-communication at all levels.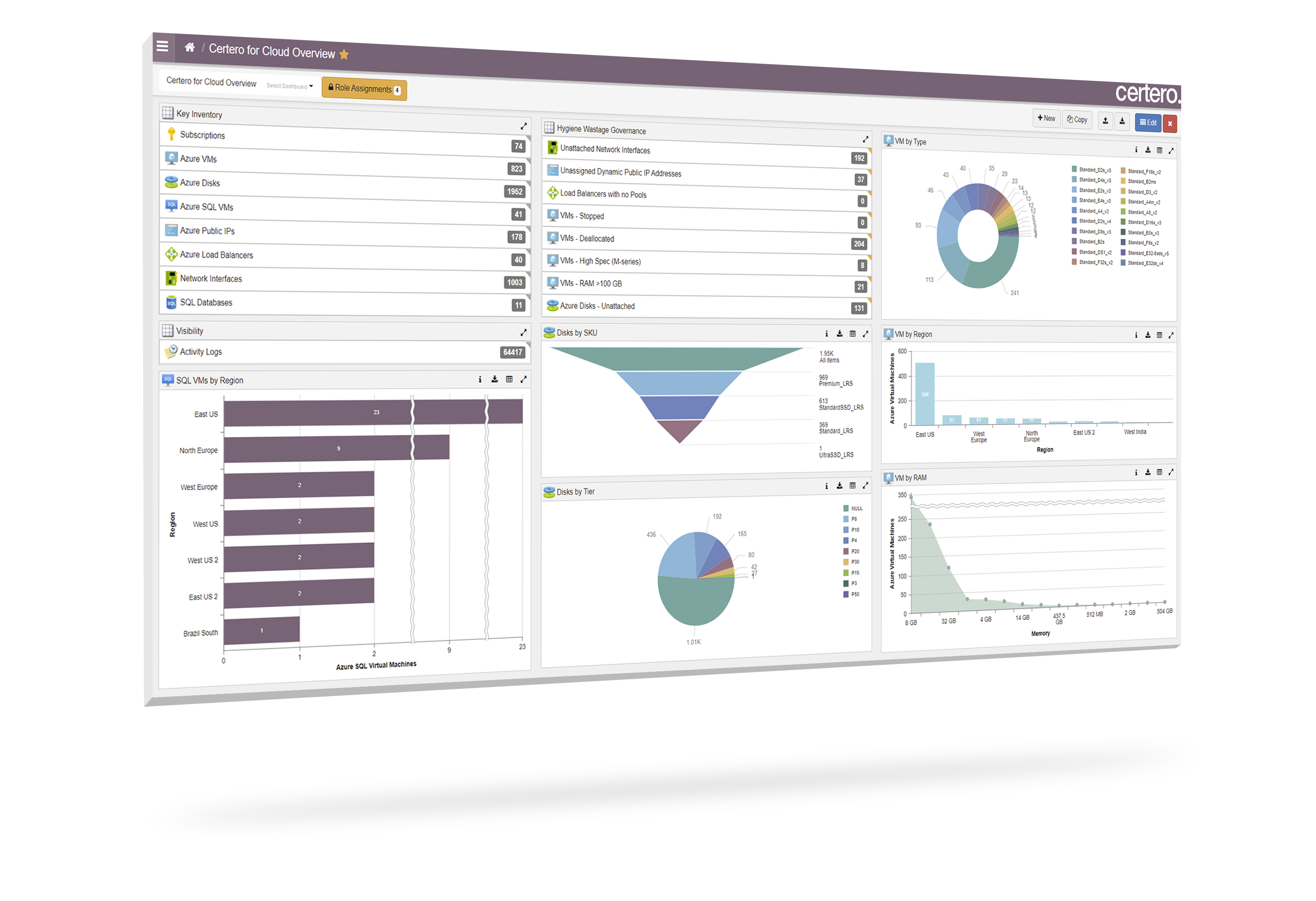 Centralize & Demystify Cloud Intelligence
Vitado isn't just a solution for cloud architects and technicians, it's a single-source of cloud asset intelligence that can be accessed directly by stakeholders across the business. Unifying understanding through an intuitive UI drives safer decision making, agility and autonomy.
Get the Big Picture
Vitado by Certero doesn't just stop at IaaS & PaaS, Certero's unified platform means you can combine cloud asset intelligence with on-premises Hardware, Software Asset Management and SaaS optimization. So, when you need to know if software licenses are being used in the cloud, you have complete visibility and control over both worlds and can manage vendors holistically.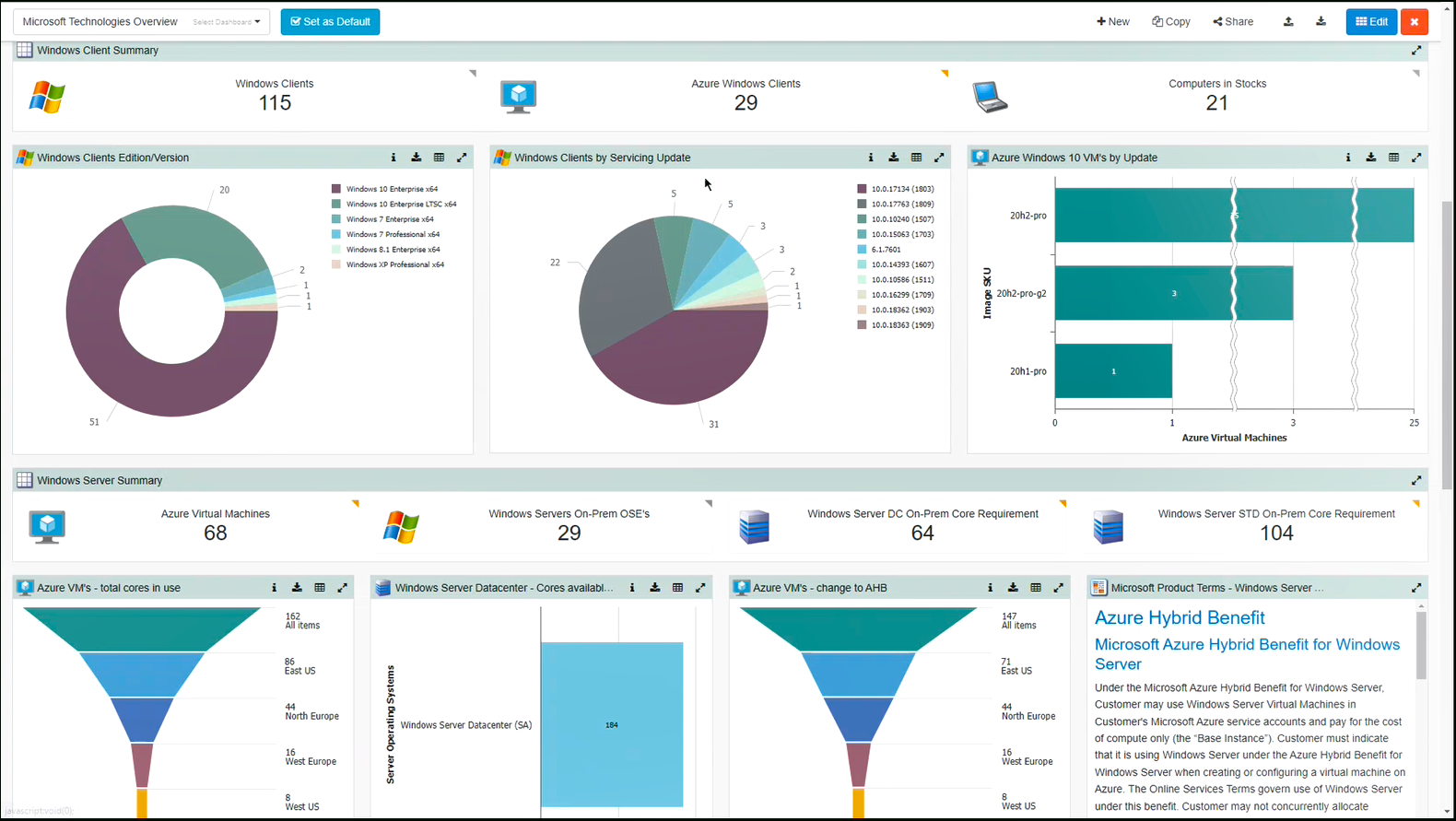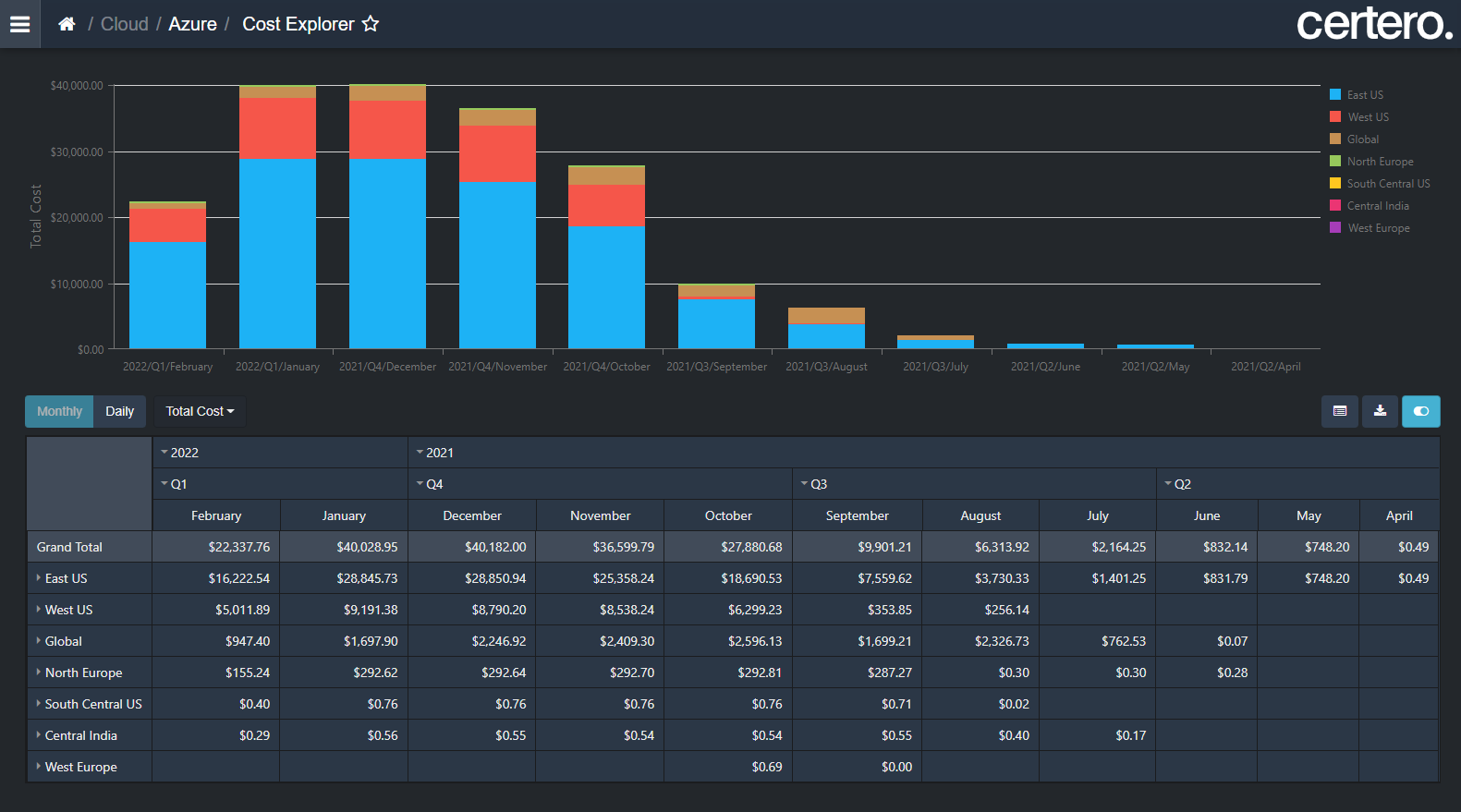 Manage and Optimize Costs
Vitado supports cloud cost-management processes by providing clarity over distributed cloud cost centers, so stakeholders can see their assets and chargeback / showback can be communicated more easily.
Insight from Vitado also helps to maximize use of Azure Hybrid Benefit, Bring Your Own License (BYOL) and reserved instances to actively reduce costs and increase value from both your cloud and on-premises investments.
Cloud can get out of control very quickly. Having all our cloud resources visible in Vitado is much easier as it gives us that single pane of glass visibility of all our cloud environments, all of our spend. We're not having to always go somewhere else to get data – Vitado is a one-stop-shop for that information.
"We estimate that wasted cloud spend will exceed $26.6 billion this year."
30% of cloud expenditure is wasted - contact Vitado to optimize your cloud investment today