Vitado
Azure Cloud Asset Management
Streamline visibility and governance of Azure and tackle the big cost-saving opportunities through active optimization and BYOL.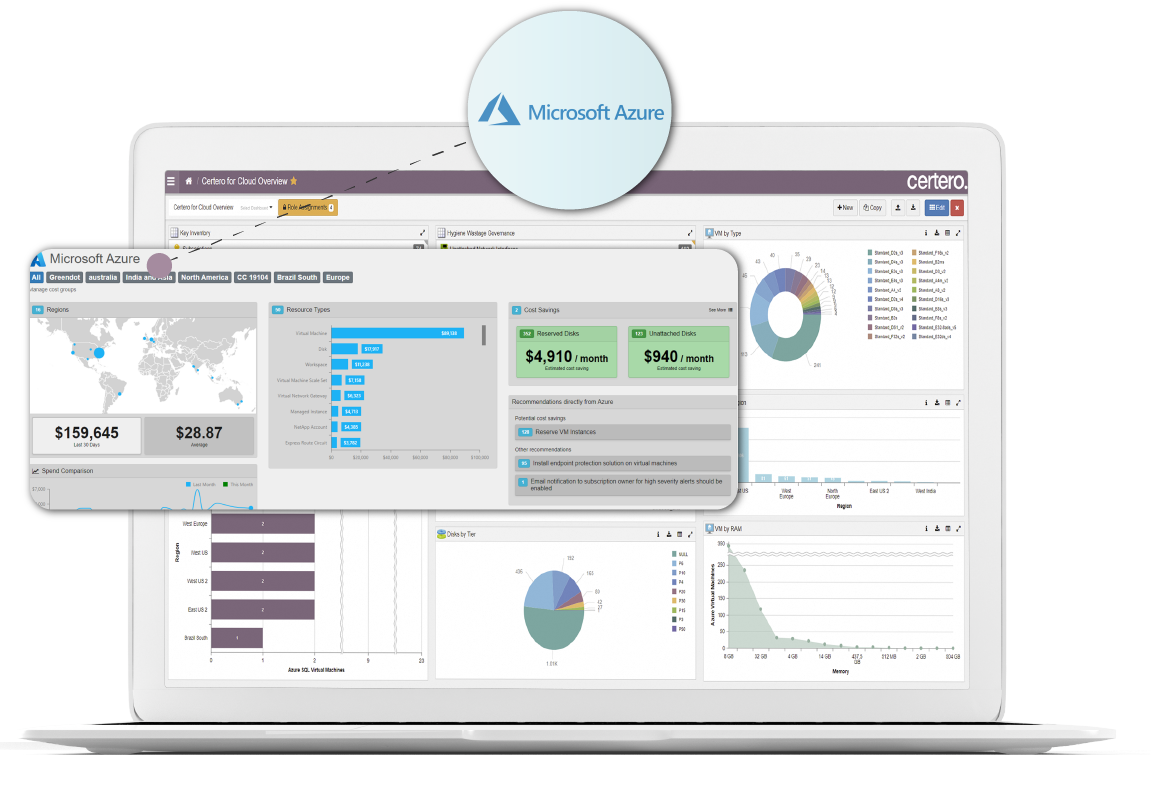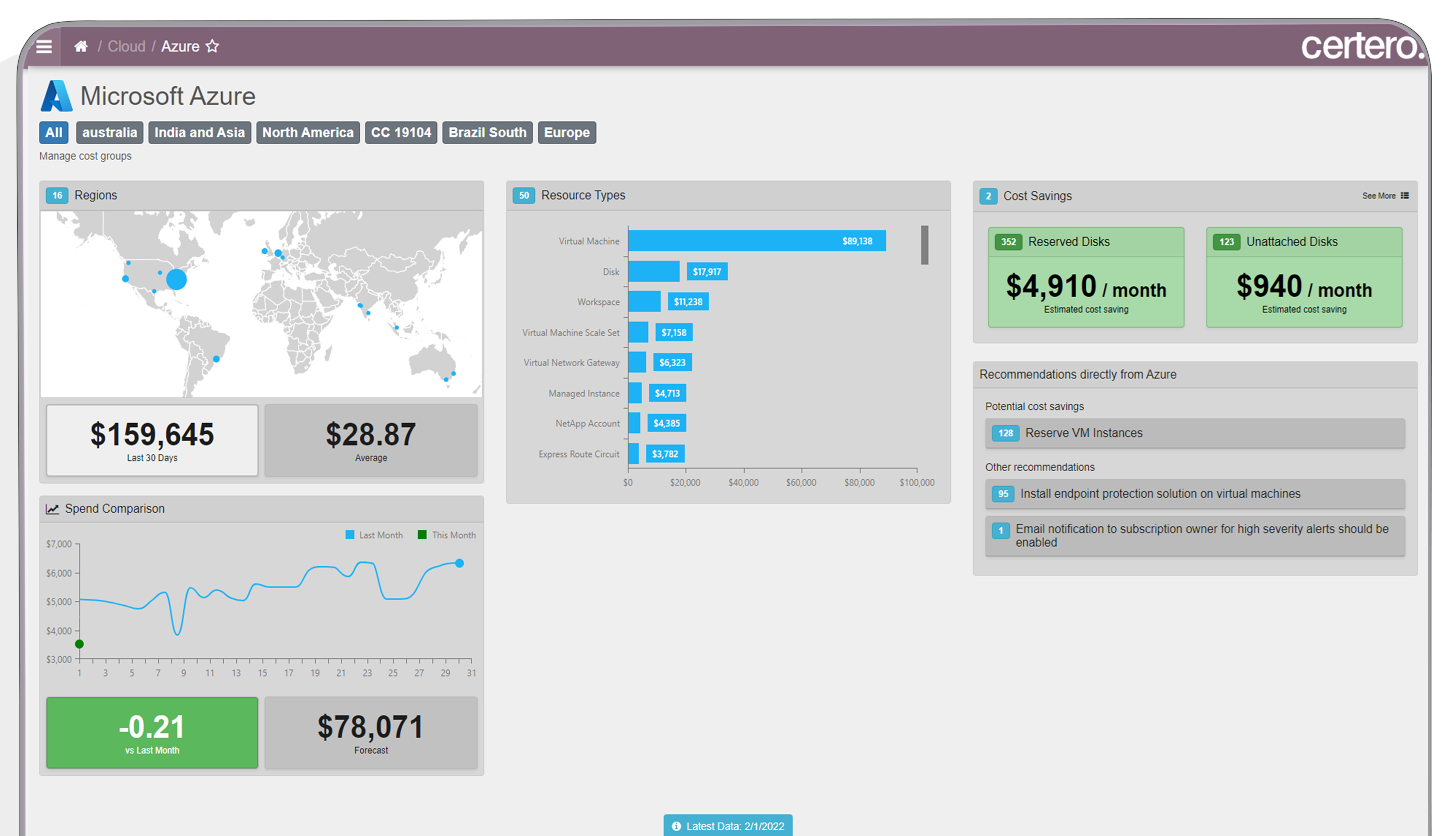 Centralize visibility over your entire Azure estate
Vitado pulls your visibility of Azure together into a single UI, so you have all the information and reporting you need to manage resources and costs, all accessible through a single UI. Drill-down into dashboard reports to access the granular data beneath and visualize resources by type, performance or stakeholder ownership.
Reduce Azure costs
The Vitado Cost Explorer is a powerful tool for you to bring clarity and understand your Azure costs, identify where costs are spiking and be able to communicate problematic consumption with stakeholders so that it can be addressed before the cost becomes an invoice. Trend, forecast and avoid bill-shock by proactively alerting stakeholders to spending increases.
Automate Azure governance policies
Vitado's Azure policy builder provides a simple way to customize the solution to your business and cloud ownership structure. See precisely where standards are being followed and where attention is required. Report on the health of tags and support ownership accountability across the business.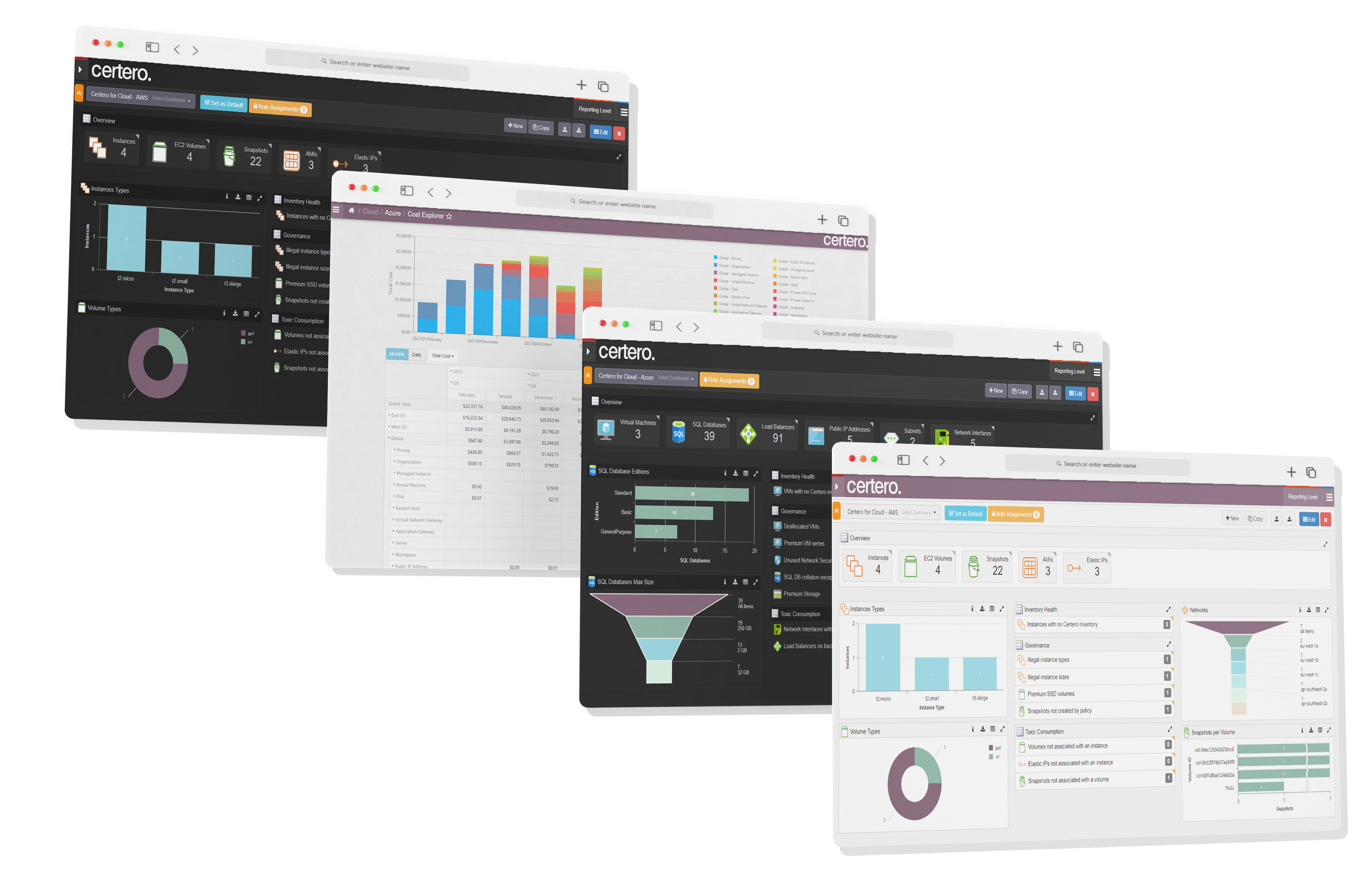 Manage utilization and optimize resources
Vitado identifies toxic consumption within Azure with ease, providing clarity over common issues such as unattached disks without a VM, or VM's that are unallocated, running and delivering no business value. Vitado enables stakeholders to visualize performance and right-size resources, setting ideal thresholds to visualize and track any potentially sub-optimal performance. 
Bring Your Own License
Empowering the Azure Hybrid Benefit (AHB) of BYOL opens up potential cost-savings as high as 85%, yet is beyond the scope of most cloud asset management solutions. With Vitado by Certero however, you can have full control over both your cloud and on-prem licensing within a unified single console UI. For example, this unique scope enables you to manage SQL license availability under a Microsoft EA with confidence and safely allocate those licenses to dramatically reduce costs within your Azure environment, ensuring license compliance is maintained.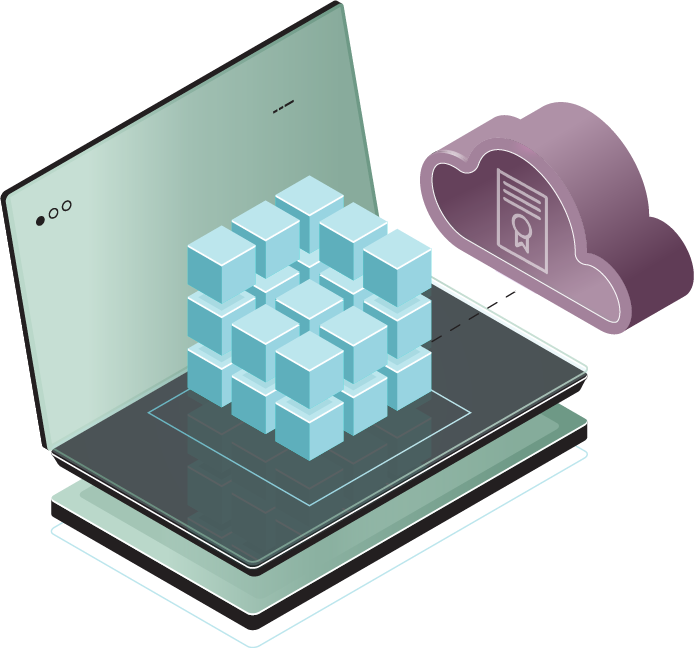 "We're committed to the cloud and there's obvious scale and agility benefits. Vitado is going to help us make sure our governance and policies are followed as we progress and mature our cloud asset management"