About Vitado
Vitado by Certero is at the forefront of cloud asset management and transforms the way that organizations see, manage and optimize cloud resources as valuable business assets.
Drivers in Digital Transformation 
Est. 2007, Certero are leaders in IT Asset Management and software License Optimization, providing unifying technology solutions and services that transform the way that business understand and operate IT. By centralizing information on IT's hardware, software and – with Vitado – cloud assets all onto a single technology platform, IT asset intelligence can be opened up to everyone who needs it. Communication is faster and easier. Information is central, detailed and live. CIO's can see the bigger picture. Ops teams can get the reports and answers they need in seconds. Finance and procurement can drive asset optimization and measure clear cost-savings… the possibilities are endless.
The power of good information is therefore having clear-sight, confident decision making, assurance and agility. And, with enterprise-scale ITAM, SAM and Cloud Asset Management solutions all available on the Certero single platform and backed up by Certero's direct expertise and services, it couldn't be easier Digitally Transform with IT Asset Intelligence today.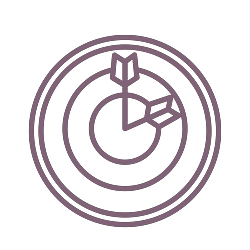 Accuracy
Fundamental to the value of all Certero solutions, is the assurance that information displayed is accurate and complete as possible. For this reason, Certero's Consultancy teams only use Certero technology to deliver our quality services, in turn delivering higher-value services output for you.

Responsibility
We are responsible to you to not only deliver valuable technology and services, but also to ensure we do so professionally and securely. Certero hold a number of verified security credentials, including ISO27001 for Information Security Management.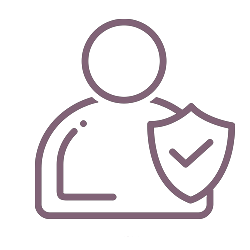 Integrity
We are open and honest in our relationships with customers and partners alike. This ethic runs deep through our business; we face challenges together and share success as a team. We do not over-sell and under-deliver. We set realistic expectations and this is exemplified by the many long-term relationships with value with clients.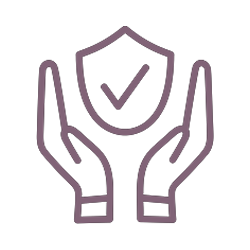 Trust
We are committed to 'doing the right thing', always. With trust comes respect and we respect one another and understand that we all have our individual views and needs. We foster an environment of open communication and trust within our business that extends to how we engage externally.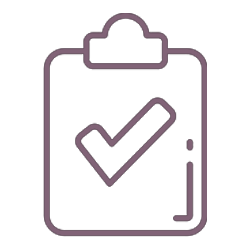 Tenacity
We believe one of our main strengths lies within our determination to continually meet and exceed the business needs of our customers. That's not always easy, but we actively search for and recruit talented people who we know will thrive in an environment where whatever we do, we make sure we do right.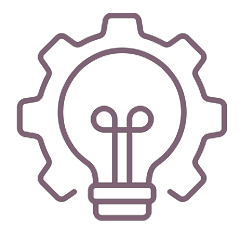 Innovation
The reason that Certero exists is to 'think and do IT differently'. To do things better. And to apply the benefits in practice that superior software solution design can provide. That's our passion, our aim and are our greatest achievements – proving that you don't have to settle for the status quo and can out-perform competitors through applied innovation and integrity.
Ready to make the change?
Discover how Vitado can transform the way you manage your entire cloud estate